Are you traveling to Munich alone, as a couple, as a family or small group?
Hotels for individual travelers in Munich
The experts at München Tourismus's guest services will be happy to help you find the right accommodation! München Tourismus also offers you the possibility to book your hotel conveniently online.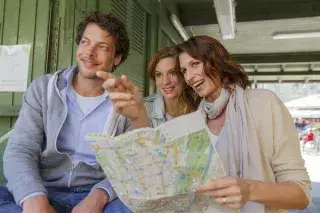 In addition, as usual, the guest and hotel service of Munich Tourism is at your disposal for selection and booking: