Concert stages, festivals and classical music in Munich
Music and concerts in Munich: Tips and ideas
There is a lot on offer for music fans in Munich: There are great festivals, hip concert stages and world-class orchestras to discover.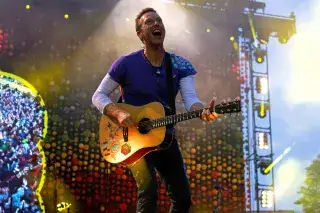 Music stages: Concerts with world-class stars
The city's largest concert stage is the Olympic Stadium, where world-class stars such as Michael Jackson, the Rolling Stones, Depeche Mode, Coldplay, Rammstein and Rihanna have performed. Top concerts also regularly take place in the Olympic Hall next door. Another important location is the Zenith, as well as the Muffathalle and the Backstage.
You see, Munich offers many concert halls where live music of all styles and for all tastes is played regularly. Whether you fancy the flair of an American Saloon or live jam sessions at a Jazz club - Munich has it all.
Opera Festival with free open-air-event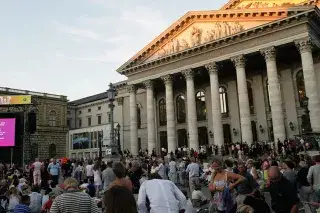 Traditionally the festival takes place in the month of July. The most famous part of the varied program of new or resent productions from a wide range of composers is the free open-air-event "Oper für alle". An important production is broadcasted to the Odeonsplatz.
Theatron: Great music in the Olympic Park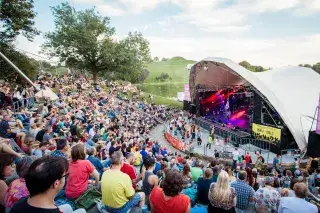 Rock and pop, hip hop, chanson or classical music, alternative music and internationally renowned bands: the longest music festival in the world, the 24-day-long summer festival, and the annual pentecost festival attract thousands of lovers of all kinds of music to the "Theatron" at the lake of the Olympic Centre. Admission free!
Tollwood: Cultural festival with fantastic concerts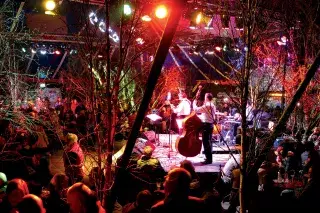 The cultural festival is held twice a year: In summer it happens in Munich's Olympiapark, in winter on the Theresienwiese. You can join concerts of national and international musicians and an Open-Air-Theatre.
Orchestras: Classical music on world level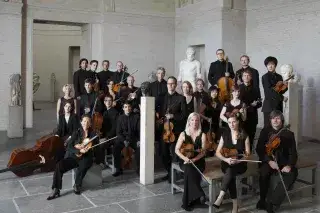 The city's world class philharmonic orchestra offers its audience a versatile programme and attracts top class musicians from all over the world. Founded in 1893 through the private initiative of Franz Kaim, the Orchestra has left an indelible imprint on Munich's cultural life.
Other important orchestras in the city are the Bavarian State Orchestra and the Bavarian Radio Symphony Orchestra.