Museums not to be missed on any visit to Munich
Arts in Munich: selection of exhibition houses that you should visit
Munich is home to some of Europe's most important art museums: here we present a selection of exhibition houses that you should visit on a trip to Munich.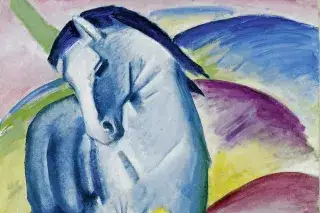 Pinakothek der Moderne
The biggest museum for modern art in Germany is being constructed in the immediate vicinity of the Alte and Neu Pinakothek: the Pinakothek der Moderne. In this building on around 15,000 m², four outstanding collections will offer an extensive overview of fine applied arts of the 20th century right up to the present.
Alte Pinakothek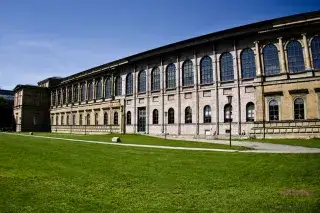 The Alte Pinakothek is one of the oldest and most important galleries in the world. More than 800 masterpieces by European artists bring to life the development of art from the Middle Ages to the end of the Rococo period. Venetian art is represented by its master painter Titian, as is Dutch baroque art by Frans Hals.
Neue Pinakothek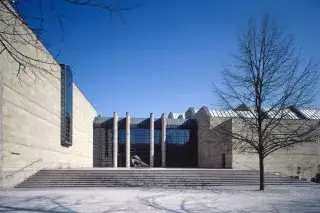 Outstanding works of European art and sculpture from the late 18th to the beginning of the 20th century are in the spotlight of the Neue Pinakothek. One focus is on the German art of the 19th century - this collection, which goes back to the private collection of King Ludwig I, is one of the most comprehensive of all. For construction reasons, the Neue Pinakothek has been closed since Jan. 1, 2019, until probably 2025.
Museum Brandhorst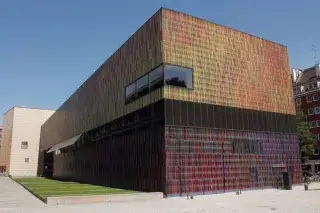 With the Museum Brandhorst, the Kunstareal museum complex has gained a significant new addition. In conjunction with the collection of the Pinakothek der Moderne, the multifaceted profile of modern and contemporary art has been expanded in an impressive manner.
Lenbachhaus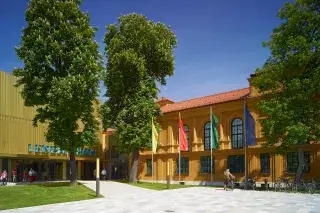 The Lenbachhaus presents Munich art of the 19th century, the Blue Rider and the New Objectivity, as well as international contemporary art. Many world-famous originals such as "The Blue Horse" by Franz Marc or "The Turkish Café" by August Macke can be seen here.
Villa Stuck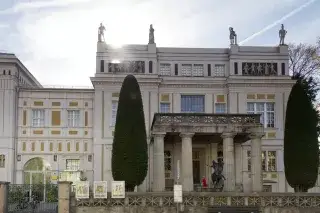 The Villa Stuck is one of the most important existing artists' houses in Europe. Franz von Stuck designed it at the end of the 19th century as a Gesamtkunstwerk. The Villa Stuck Museum presents changing exhibitions in its rooms, which fit in with the ornate décor of the house.
Haus der Kunst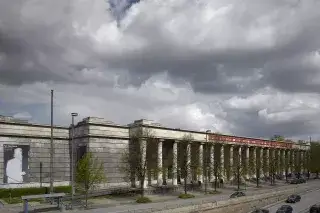 Current topics such as postcolonialism and feminism are highlighted in the Haus der Kunst through changing exhibitions. Given the eventful history of the historic building itself, you will experience a unique tension between history and the present.
Artothek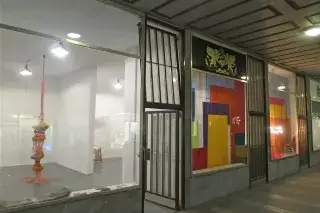 Artothek is a forum that brings high art to the homes of those interested: the collection consists of more than 1,500 paintings and sculptures, which can all be rented for a very moderate monthly fee.