Clubs in Munich
Nightlife in Munich: Clubs with electro music, hip hop to rock
Dive into the lively and exciting nightlife of Munich. Below you find recommended nightclubs - of course there are many more, and you'll certainly find your favourite one.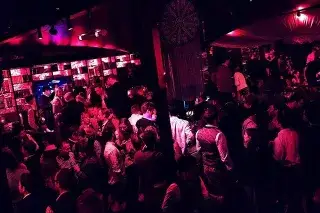 P1: The club of the rich and famous
The legendary nightclub started as a club of US-American army officers and is now one of the most famous nightclubs in Munich. The rich and the beautiful, stars and starlets party here - and the lucky ones who, despite being none of the above, manage to get past the bouncers. Remember to wear posh clothes and shoes.
Location: Prinzregentenstrasse 1 in the basement of the Haus der Kunst (close to the English Garden)
Harry Klein: Mecca for electro fans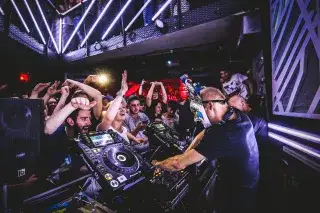 At Harry Klein, the city's best-known techno club, the video jockeys captivate you with their light installations. Rhythmically precisely coordinated with the sound from the first-class sound system, which is used by artists with rank and name from the house & techno scene.
Location: Sonnenstrasse 8 close to Karlsplatz/Stachus in the city center
Ruby: Pay one, drink two!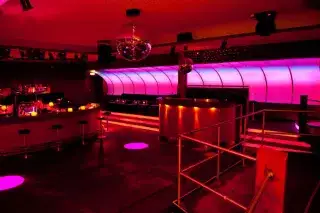 Although the Club Ruby is named after a hit by the band Kaiser Chiefs, it's anything but Britpop. Instead, the best of R'n'B, hip-hop and the charts are on the program in the two areas.
Especially popular: Friday under the motto "Pay one, drink two". Inviting friends and new acquaintances has never been cheaper.
Location: Neuhauser Strasse 47 in the city center
BACKSTAGE: Still alive!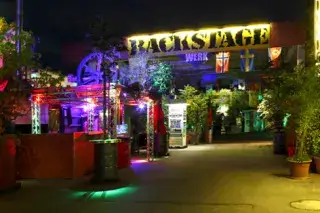 The institution for concert-goers and party-goers with an alternative taste in music, which has been fighting valiantly for 1991 years, has had a few moves, but it's hard to imagine the city without regulars like the Rockers party on Thursdays, "Crossing Friday" or the Saturday long-running "Freak Out" on three areas.
Location: Reitknechtstrasse 6 close to S-Bahn station Hirschgarten
Pacha: Ibiza house beats and pizza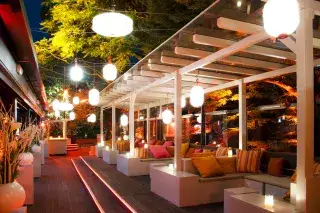 Since 2000, the branch of the world-famous disco in Ibiza is in the city. Since 2005, Pacha has had its home in the city center at Maximiliansplatz. Soak up the party island vibes to Ibiza house beats and enjoy a pizza or drinks from Roomers Bar in between.
Location: Maximiliansplatz 5 close to Karlsplatz/Stachus