From football over public swimming pools to golf and tennis
Discover great sport and fitness locations in Munich
Munich offers great sports, leisure, recreation and fitness activities for everyone. We present some great locations.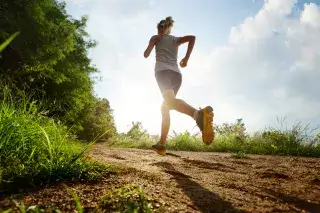 Olympic Park: Be active or watch top events
No matter what your favorite sport is, Munich offers a lot of opportunities for you to get active or watch professionals at one of the many top venues. The most well-known venue is the Olympic Park, which lies just outside the city center in the city's North.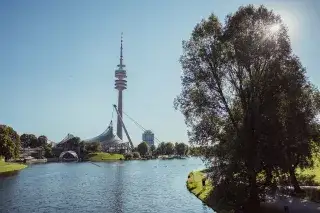 Here you can run, bike, play tennis and much more - or you can watch great sport events at venues like the Olympic Stadium, Olympic Hall, the Olympic Ice Sport Centre and many more.
Indoor Pools: Swimming in any weather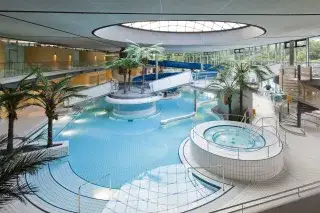 Munich offers a wide range of outdoor swimming pools, lakes as well as a huge river. In winter, water enthusiasts can discover a number of public indoor pools; from the magnificent art nouveau design of the Müllersche Volksbad to the sports-focused 50-meter pool of the Olympia-Schwimmhalle.
Outdoor Pools: Enjoy the Summer sun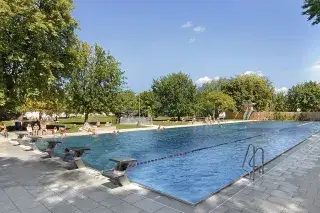 Munich offers a great choice of public outdoor swimming pools. They are spread across the city area. While most pools open in the beginning of May, the heated pools of the Dantebad are open all year round!
Saunas: Relax in Munich's M-Bäder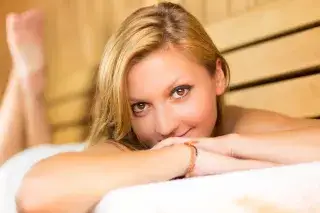 Saunas can be wonderfully relaxing, they increase your feel-good mood and have a positive effect on skin care and metabolism. The comprehensive range of ten Munich M-Bäder and their sauna facilities offers plenty of variety.
Horse sports: Two famous racing tracks in Munich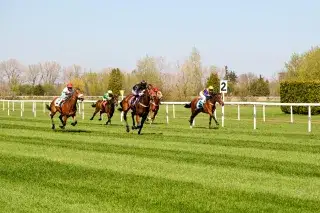 The main venues for horse sports in Munich are the racing tracks in München-Daglfing and Riem.
At least six trotting races take place in Daglfing every month. Spectators cheer for horses and jockeys. Betting is popular and even with a small bet you can join the fun.
Golf: Demanding course for BMW International Open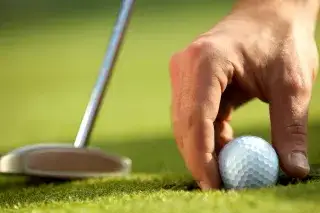 The BMW International Open is held at the Munich North-Eichenried golf club. The 6,345 meter championship course at Golfclub München Nord-Eichenried has been constantly improved for the BMW International Open alongside the PGA. To make it difficult for professionals, extra bunkers, extended water obstacles and secluded tees are added. 
Winter sports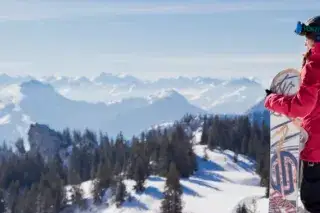 One of Munich's most attractive features is its proximity to the Alps. Germany's highest mountain, the Zugspitze, is the perfect location for any ski or snow trip. Getting there is half the fun, as transportation to the top of the mountain is provided by an old-fashioned locomotive.
But you can also enjoy winter sports in Munich in ice skating rinks, Bavarian curling locations ore sledding hills.